Discover the places and stories that define Strasbourg's unique heritage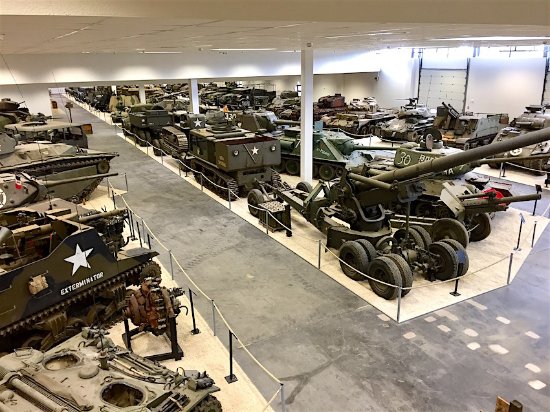 The Robertsau forest, or periurban forest of the Robertsau, is one of the two Rhine forests, the other being the Neuhof forest, surrounding the city of Strasbourg in Alsace. It is located north of the city, along the Rhine. You can access it from the forest of La Wantzenau.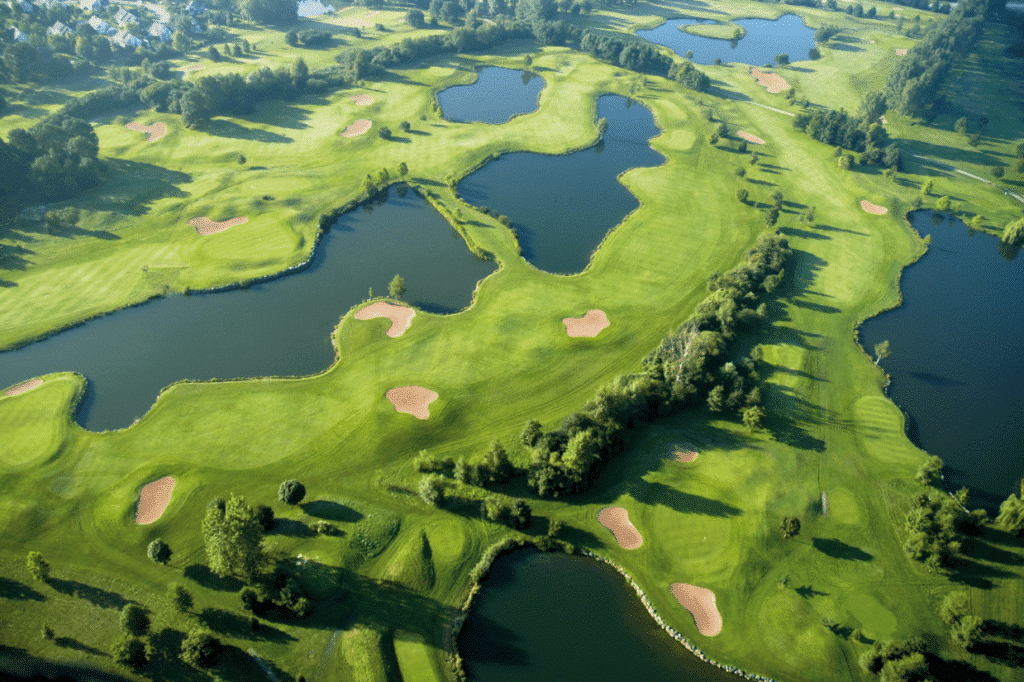 The Military Museum Park France is one of the largest military museum in Europe, dedicated to the Second World War located in La Wantzenau in Alsace.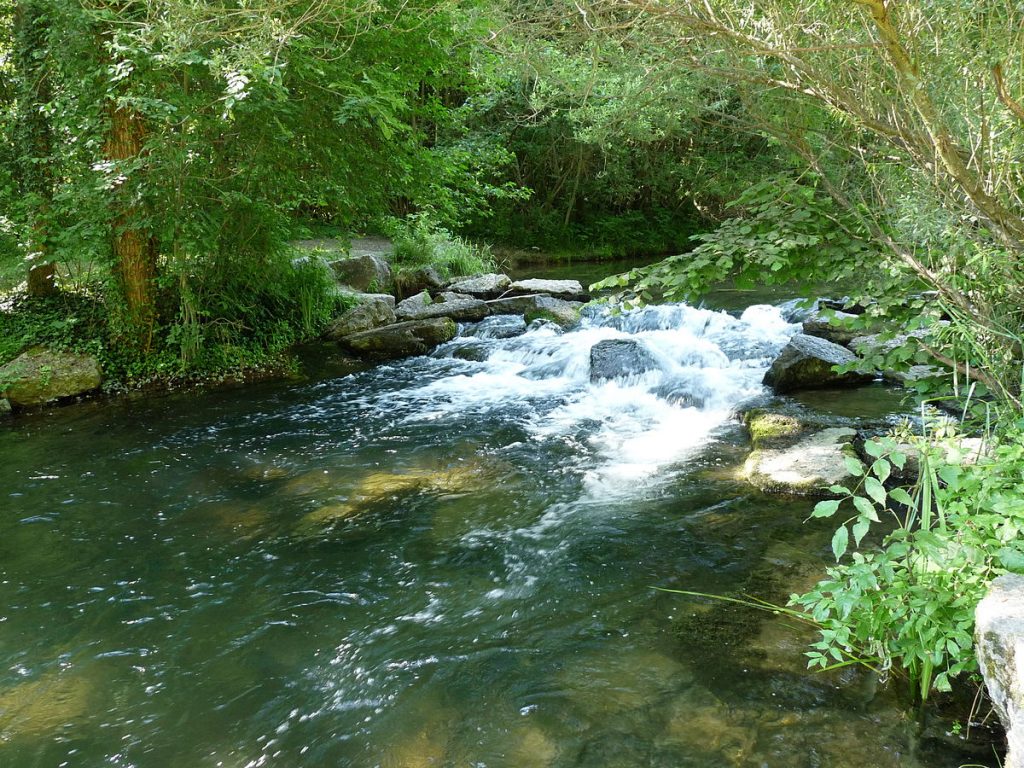 The online services of strasbourg.eu to help you know Strasboug:
Cultural equipment of the city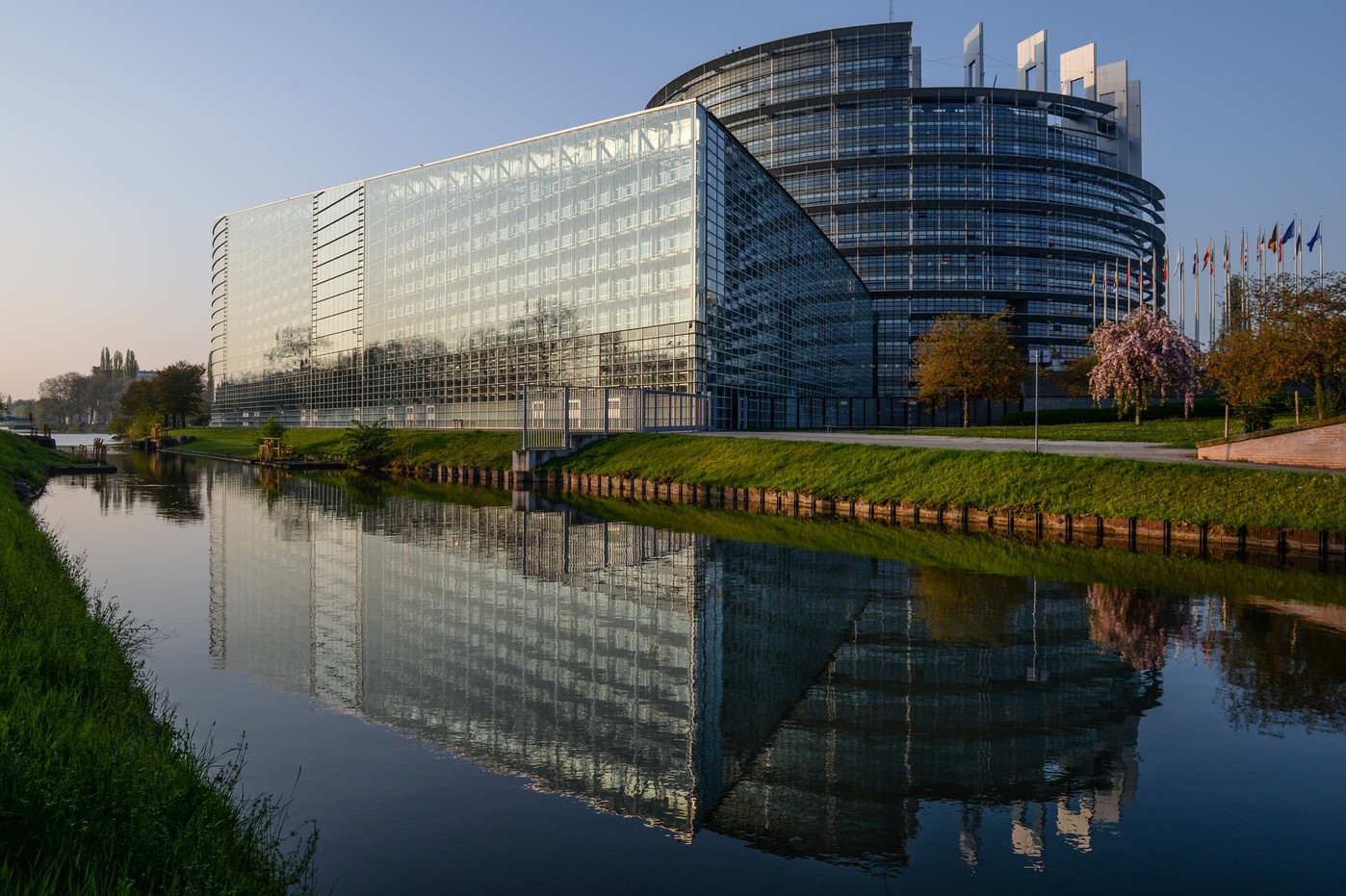 Public transport next to the hotel
Bus stop 30 meters from the hotel Au Petit Pont; bus n°72 will take you to the city center of Strasbourg.
rooms & duplex appartments